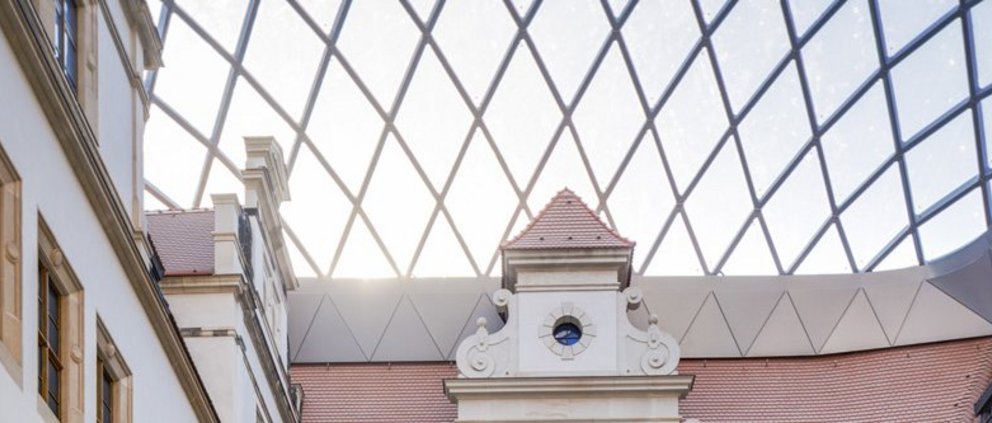 Kokoschka as Draughtsman. The collection Willy Hahn
Oskar Kokoschka (1886–1980) drew during his entire artistic production. The diverse ways of expression offered by the drawing always fascinated him anew. He used the whole range of graphic means – pencil, coal, chalk, crayon, brush, and red pen in ink and watercolour – for his sketches, transfers, or complete independent works.
DATES

22/11/2011—29/01/2012
text1
From early on, Willy Hahn (1896–1988) was convinced by this oeuvre. The spontaneity, which the medium of drawing allows, and the creative moment appealed to the musician. During the course of decades and with great knowledge, he passionately collected more than 90 drawings and watercolours by Oskar Kokoschka, with whom he was befriended.

Already in 1912, at the Cologne special exhibition, Willy Hahn noticed a painting – this was presumably the crucial experience which led to a remarkable collection of Expressionist art. Being a young musician, he hardly had a chance to collect, but he regularly visited exhibitions and galleries and, even during his university time, was in contact with contemporary artists, such as Emil Nolde. Later, he was introduced to Ernst Ludwig Kirchner, Erich Heckel, and Max Beckmann. Oskar Kokoschka met Willy Hahn only after the war. Then, they became close friends. Willy Hahn was advised by Kokoschka and was given a series of important works – this special relation deeply coined his collection.